Enhanced flexibility
Wi Cloud™ enables remote sharing of data. A technician can upload any image from the fields and make it available anywhere with a wireless connection.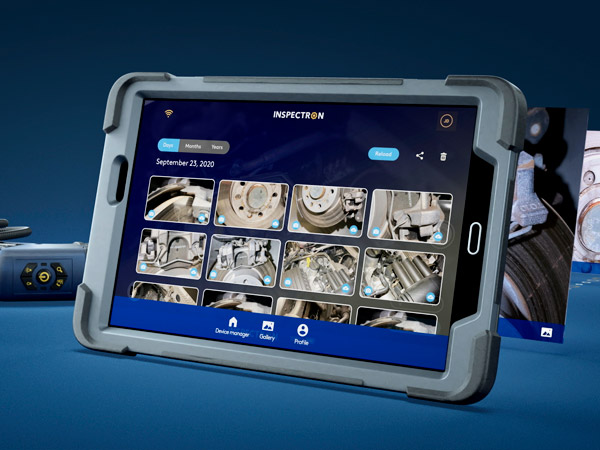 Manage data efficiently
Captured data can instantly be annotated and shared with multiple shareholders or analysed by remote subject matter expert without any time-consuming data transmission operations.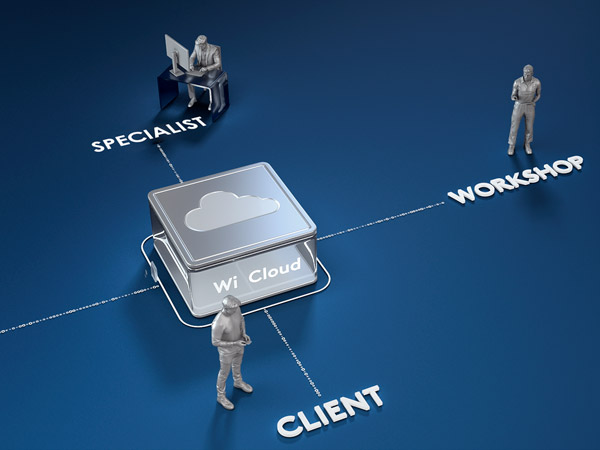 Safe and secure
Our Wi Cloud™ service ensures data protection and accessibility through predefined authorization protocols.