Stand alone
Our remote assistance software can be integrated as a stand-alone software within a broader ecosystems of workflow tools.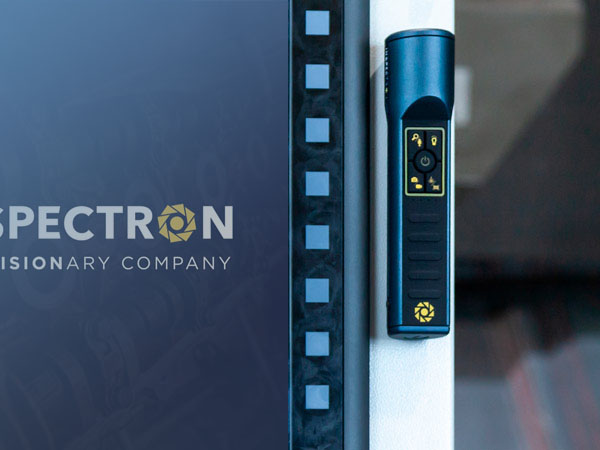 Embedding in existing workflows
No need to add another layer of software. Our integration engineers work with our clients who only require parts of our technology layers to integrate our tools ergonomically in their existing software and workflow systems.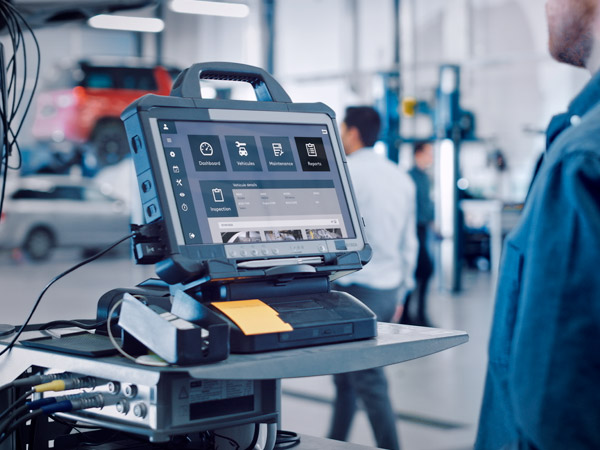 Tailored to your needs
Our SDKs, APIs and cloud services can be modified to integrate in any ecosystem. Our integration specialists work closely with our clients to tailor the integration to their specific needs and requirements.