Make frustrating recovery effortless
Hold it and manoeuvre it like a regular videoscope. Once your object is located, you can retrieve it with a simple trigger of the tynes. Ideal and unique tool to grab a cable or recover small parts in engines and other confined spaces.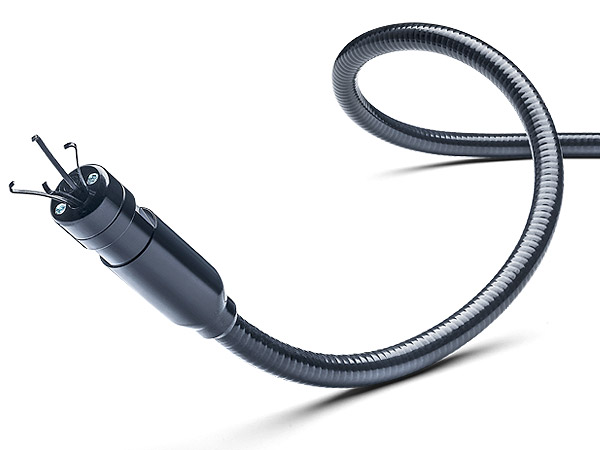 Wiring
Grab or retrieve electrical wiring behind walls and installations that are difficult to access. You can also use the Grabber to install wiring for home speakers or security systems.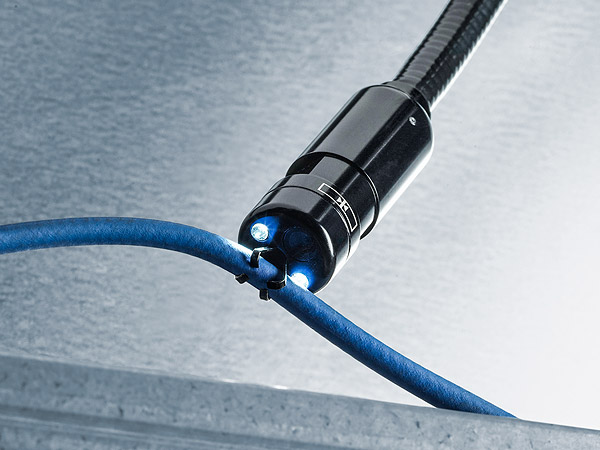 Built to survive the harshest working conditions
The Grabber is designed to enable thorough optic inspection in various aqueous exposed piping environments. At the same time, it can help unclog obstructed pipes and drains, and extract debris from gutters and sewers.