Technology
Inspectron has a strong engineering backbone with our engineering teams located in the USA, Belgium and China. All Inspectron products are running on our IP. We hold 21 patents and develop between 12 and 15 new projects every year. Our fully integrated process enables us to transfer our innovations from our labs to our manufacturing floor very quickly.
Our customized OEM solutions
We develop, manufacture, and maintain inspection tool portfolios for some of the largest tool companies in the world including Bosch, Snap-on Tools, Fluke, Rothenberger, Virax.
Our OEM clients rely on our expertise to grow their market shares and maintain their leadership positions in inspection tools in their markets. We are experts in developing customized programs and processes to reach those joint targets.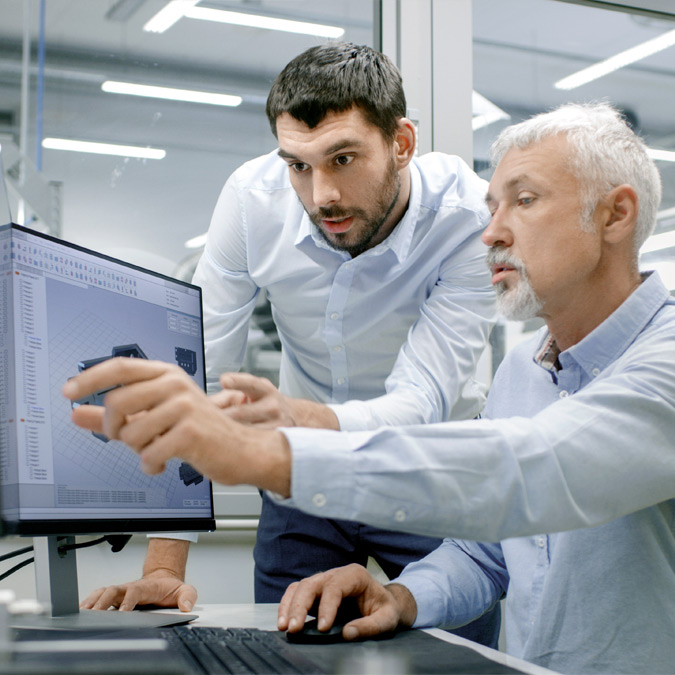 Supply chain
Great developments and innovations need to reach the market on time and efficiently. We are one of the few players in our industry to provide in-house production and fully integrated contract manufacturing capabilities. Our supply chain expertise and results are a central part of value proposition.