Automotive connected tools use cases
Digital Vehicle Inspection
The WiTorch® is the ideal tool to document the vehicle inspection process. Scan the VIN and start the inspection process. You can then send relevant images and videos to the customer.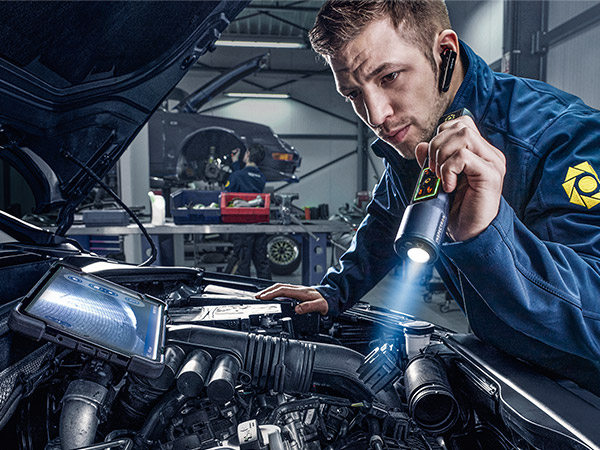 Warranty
The WiScope® and WiTorch® will make the warranty reporting process significantly more efficient. You can scan a VIN and associate all collected images and videos to that VIN. You can then store these in the cloud and give access to your OEM representative in real time. Before and after images can be shown for further traceability in the warranty process.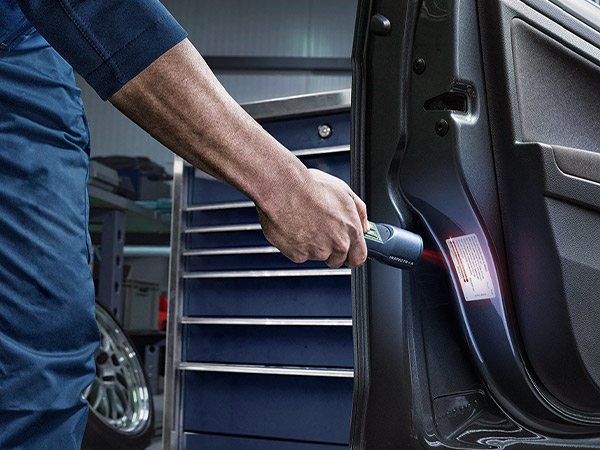 Training
Collaborative maintenance software to connect on-site technicians and remote experts. Save on travelling costs by conducting the most in depth engine repair trainings from the training centre with technicians in multiple locations nationwide.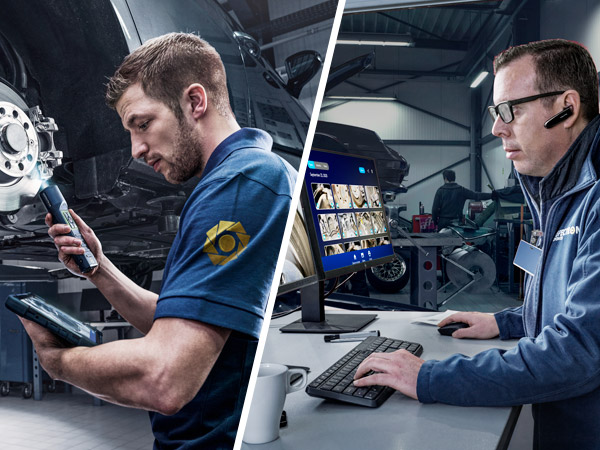 PDI
The WiTorch® can scan a VIN and initiate a predelivery inspection process. It will document the condition of the vehicle prior to delivering it to the customer.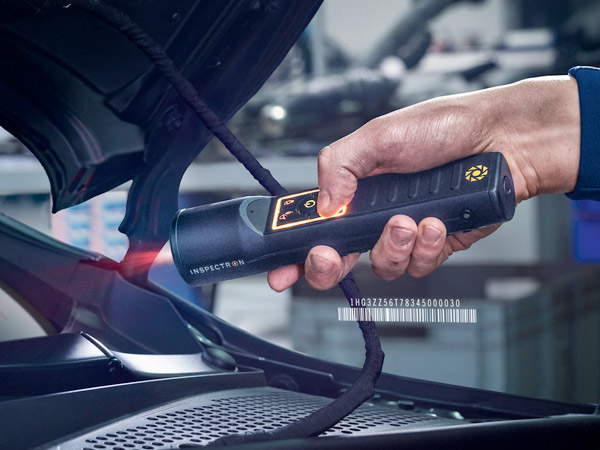 Certified pre-owned
Scan a VIN and start the multi-point inspection. You can show the before and after of the replaced parts and share the video inspection with the customer to build trust. Just like you can share the documented repairs with the Original Equipment Manufacturer.