Automotive
Inspectron develops and manufactures the Snap-on Tools video-borescope products. Since the launch of the BK5500 in 2009 until today, Snap-on has been the market leader in automotive borescopes, increasing its market share year by year. Inspectron has developed for Snap-on Tools a full range of videoscope with accessories for all automotive and industrial inspections. Inspectron has won multiple Snap-on awards over the years.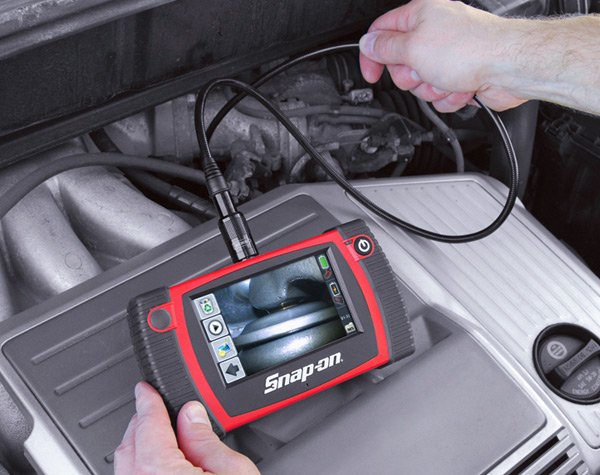 Sanitary and plumbing
Inspectron has partnered with the Rothenberger group since 2010 to develop best in class inspection cameras for all types of inspections in pipes and drains. We have developed tools for straight forward pipe inspections as well as more complex long distance drain inspections. Image clarity and quality over long distance and understanding the location of the issue are the main features of the technology that we deliver to the Rothenberger group brands.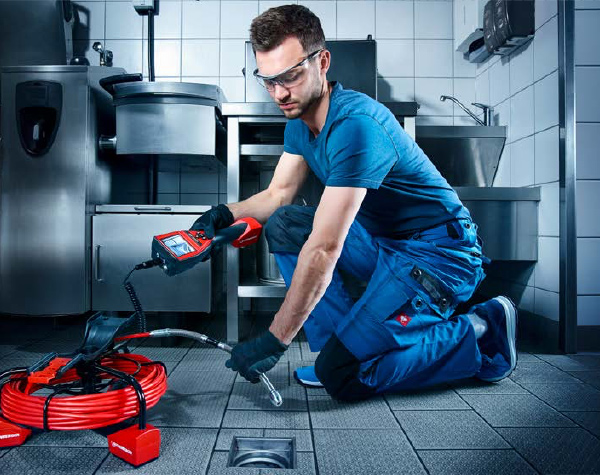 General construction
Inspectron's collaboration with Bosch dates back to 2010. The Bosch videoscopes are developed to solve inspection issues for the general trade technicians. A quick and efficient operation can help making large mistakes.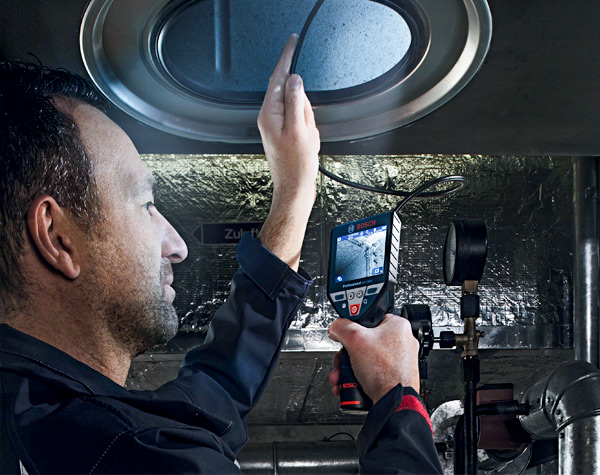 Industrial maintenance
Inspectron partners with Fluke to offer video inspection devices for the industrial maintenance market. Fluke is markets a high-end HD videoscope coming a catalogue of accessories that solve mission critical inspection son all types of industrial equipments.